Join ISEV2023 co-chairs Uta Erdbrügger and Dolores Di Vizio, the International Organizing Committee, and the ISEV Board for the ISEV Annual Meeting 2023 to advance the frontiers of extracellular vesicle (EV) research. From cancer biology, immunology, neurology, kidney physiology and pathobiology, cardiovascular disease, infectious disease; to translation and therapeutics, this meeting is the focal point for the global EV research community, and we look forward to seeing you there!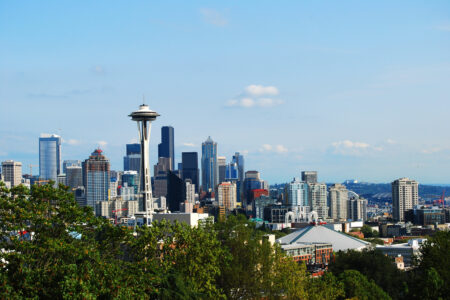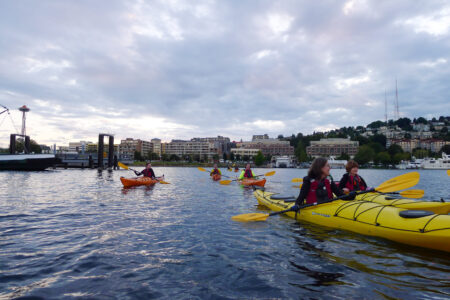 Registration | Program & Plenary Speakers | Education Day | Location and Accommodation | Abstracts | Sponsors | Things to do | IOC | Contact  
Key Dates
November 2022: Abstract submission opens
December 2022: Registration opens
13 January 2023: Abstract submission deadline
13 March 2023: Late-breaking abstract submission opens
30 March 2023: Early bird registration ends
30 March 2023: Late-breaking abstract submission deadline
---
Registration
ISEV2023 Annual Meeting Registration coming soon! Discounted registration rates will be available through 30 March 2023. To get the best rates, be sure your ISEV membership is up to date. Onsite registration prices will be posted soon. Please note that onsite registration prices will be higher than regular registration. 
---
Abstracts
The deadline for submitting abstracts is Friday 13 January at 11:59 pm EST. View the full list of abstract topics and submission guidelines here.
---
Program
The program outline for the full conference will be posted soon.
Plenary Speakers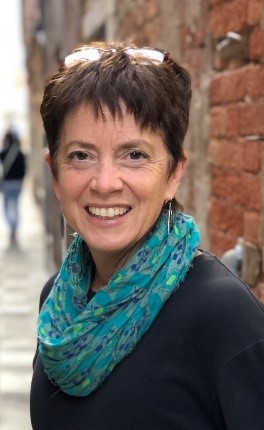 Monica Driscoll, PhD
Rutgers University, USA
"Exophers in Neurodegenerative Diseases and Brain Aging"
Dr. Driscoll is a leading expert in the field of aging and her group studies the basic biology of aging with a focus on molecular mechanisms of healthspan extension via genetic, chemical, and exercise interventions. Neuronal proteostasis and anti-neurodegeneration mechanisms are also major research interests, and the understanding of large vesicle aggregate and organelle extrusions in membrane-bound exophers is a central facet of that effort.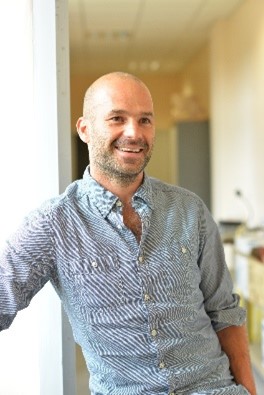 Jacky Goetz, PhD
INSERM, France
"In-vivo Imaging of EVs in Cancer"
Trained as cell biologist (Ph.D. UBC Vancouver), my group developed intravital correlative microscopy for tracking metastasis in zebrafish and mouse models of (Karreman et al. JCS, 2016; Karreman et al., TCB, 2016; Follain et al. JCS 2016). My group is also focused on dissecting the biomechanics of the metastasis cascade. We recently identified the contribution of hemodynamic forces to tumor cell arrest and extravasation preceding metastasis formation (Follain et al. Developmental Cell, 2018; Osmani et al. Cell Reports, 2019, Follain-Osmani et al. Sci Rep, 2021). These studies demonstrate that fluid & cell mechanics are key regulators of tumor metastasis (reviewed in Goetz, Science, 2018; Follain et al., Nature Reviews Cancer, 2020; Gensbittel et al. Dev Cell 2021).  My group is also interested in elucidating the mechanisms driving the establishment of pre-metastatic niches in vivo. We have recently demonstrated that Ral1 controls biogenesis and secretion of tumor extracellular vesicles (Hyenne et al. JCB 2015) and demonstrated that the zebrafish embryo can be used for tracking, at high spatio-temporal resolution, the fate and function of extracellular vesicles in vivo (Hyenne et al. Dev Cell, 2019; Verweij et al. Dev Cell, 2019; Verweij et al. TCB, 2019; Verweij et al. Nat Meth, 2021). We recently unraveled an important role for RalGTPases and the adhesive potential of Extracellular Vesicles in priming metastatic niches during breast cancer progression (Ghoroghi et al. eLife, 2021). My team recently obtained the "Ligue contre le Cancer" label for 5 years in addition to several prizes.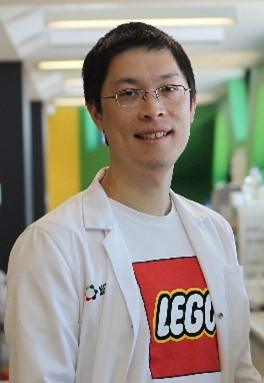 Ivan Poon, PhD
La Trobe Institute for Molecular Science, Australia

"Apoptosis and EVs"
Dr. Poon is a leading expert in apoptotic cell disassembly and clearance and his group studies how and why dying cells fragment into apoptotic bodies during apoptosis. Their research has defined key aspects in the molecular machinery that regulate this disassembly process during cell death, the importance of this process in disease settings, and identified novel drugs that target this process.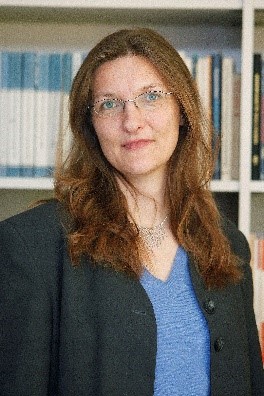 Eva Rohde, MD
University Hospital Salzburg, Austria
"Therapeutics Using Human Mesenchymal Stromal Cells"
Dr. Rohde is a leading expert in stem cell- and extracellular vesicle-based therapeutics. Her research focuses on the application of stem cell-based therapies with a special emphasis on their extracellular vesicles. She actively contributes to a global network of academic and industrial partners who share the goal of the clinical development and assessment of extracellular vesicle-based therapies in diseases with a high unmet need.
---
Education Day
ISEV Education Day is Wednesday 17 May from 9am- 5pm. The rates and program outline are listed below. Speakers will be added as they are confirmed.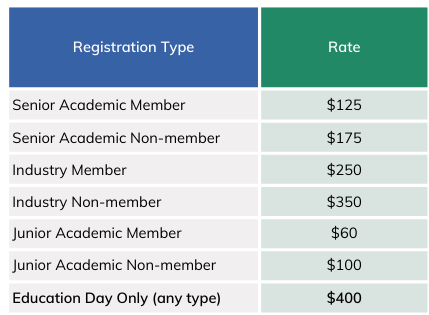 Education Day Outline


9:00 - 9:50 am Introduction/Opening Remarks
Welcome and Opening Remarks
Novel EV-related educational materials
Quiz
9:50 - 10:35 am: From Cell to Tube
EV Release, Uptake and Cargo Delivery
Sample Collection
Panel Discussion
10:35 - 11:15 am: Coffee Break
11:15 am - 12:15 pm: EV Isolation Methods
The Pros and Cons of EV Isolation Methods
Rigor and Standardization Regarding Isolation Methods
Practical Tips and Tricks
Panel Discussion
12:15- 1:25pm: Lunch
1:25 - 3:00 pm: EV Characterization Methods 
The Pros and Cons of EV Characterization Methods
Rigor and Standardization in Flow Cytometry
Rigor and Standardization in Omics
Overview of Novel Development
Panel Discussion
3:00 -3:40 pm: Coffee Break
3:40 - 5:00 pm: From Bench to Bedside
EVs as Therapy Agents
EVs as Biomarkers
Regulatory Affairs
Panel Discussion
4:40 pm: Quiz Answers & Closing Remarks
---
ISEV2023 Annual Meeting International Organizing Committee (IOC)
Dolores Di Vizio: 2023 Co-Chair
Uta Erdbruegger: 2023 Co-Chair

IOC:
Dylan Burger
Tom Driedonks
Muller Fabbri
Metka Lenassi
Sai Kiang Lim
Ursula Sandau
Edwin van der Pol
Sara Veiga
---
Location and Accommodation
The ISEV2023 Annual Meeting will take place at the Sheraton Grand Seattle hotel. The special rate for ISEV attendees is $198 per night plus taxes. This special rate ends after 25 April 2023, but the ISEV room block can sell out early so don't wait to reserve. You can book your room using this link. 
---
Sponsorship
Interested in sponsoring the ISEV2023 Annual Meeting? Click on the image below and contact us at [email protected] to sign up.
---
Things to do in Seattle
Check back in 2023 for activities and sights to see!
---
Contact Us
If you have any questions, please reach out to: [email protected].
---
Cancellation Policy
Refund requests prior to 1 May 2023 will be refunded less a $50 administrative fee. Refund requests after 1 May 2023 will not be honored.