Weekly EV Club Online
Wednesday, August 24, 2022
Category: ISEV-Endorsed Activities
---
EVClub is a venue for discussing research and published articles - often including discussion with the authors themselves - and generally sharing ideas in a wider community of EV researchers. Founded years earlier by Ken Witwer at Johns Hopkins as a intra-institution activity, EVClub has since expanded to anyone in the EV community.
Sign up to be added to the distribution list to receive log-in instructions prior to every session - you do not need to register for each session. 
Subscribe to the YouTube channel for recordings of past EVClubs.
We welcome suggestions for future topics, articles, speakers, and moderators. Submit your feedback or volunteer interest using this form.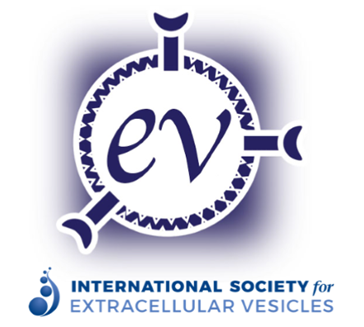 ---