ISEV Annual Meeting
The ISEV Annual Meeting is the premier scientific conference in the field of extracellular vesicles. We bring together the top researchers and scientists from around the world, showcasing cutting edge research in session rooms and cutting edge technology on the exhibits floor. The ISEV Annual Meeting has grown to over 1,200 attendees annually.
Upcoming Annual Meetings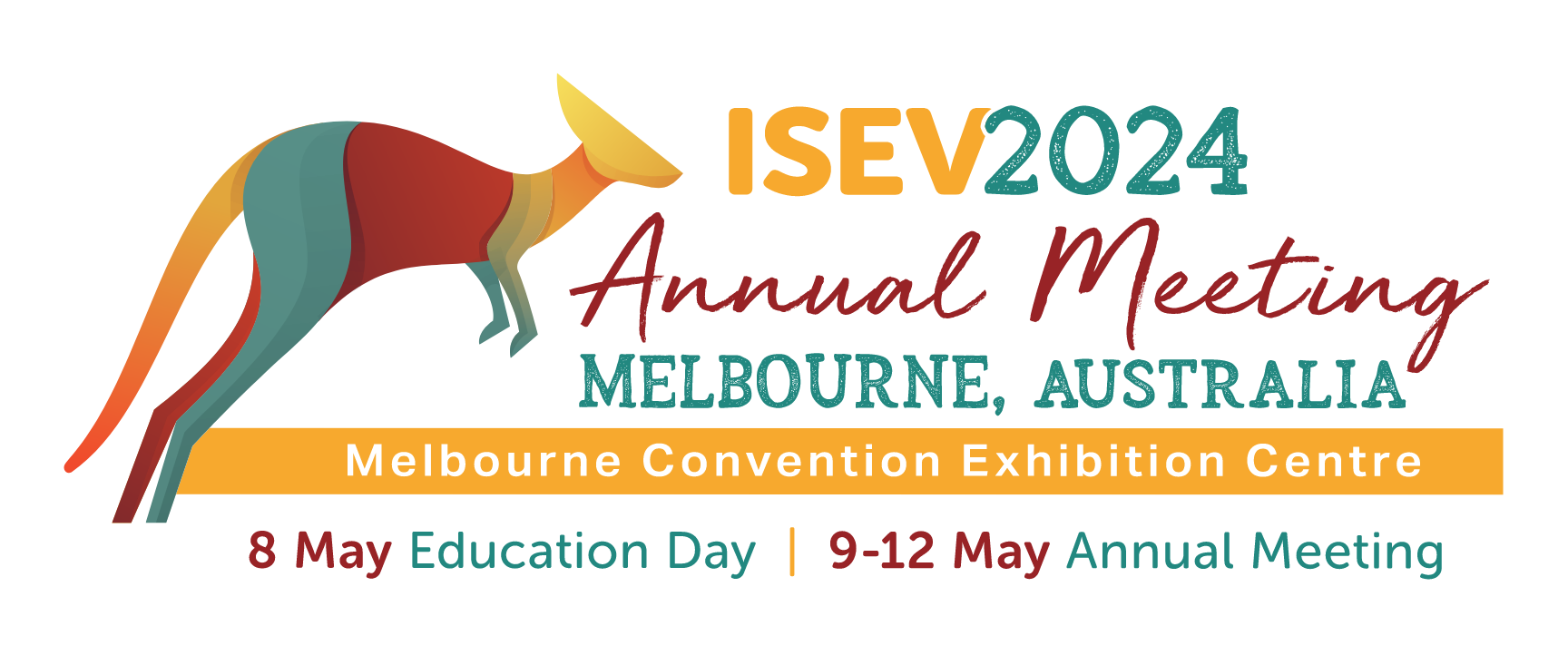 2024: The ISEV2024 Annual Meeting will take place 8-12 May in Melbourne, Australia.
---
ISEV2025
ISEV2025: the ISEV2025 Annual Meeting will take place 24-27 April 2025 in Vienna, Austria!
Co-chairs:
Eva Rohde; Paracelsus Medical University Salzburg, Austria
Eva-Maria Krämer-Albers; Johannes Gutenberg-Universität Mainz, Germany
---
Past Annual Meetings
View programs, awardees, photos, abstracts and more from past ISEV meetings. The first meeting took place in 2012 in Paris and led to the forming of ISEV!