ISEV Annual Meeting
The ISEV Annual Meeting is the premier scientific event on the subject of extracellular vesicles. This event brings together the top researchers and scientists from around the world to participate. With over 1,500 attendees, the ISEV Annual Meeting continues to grow each year. 
Upcoming Annual Meetings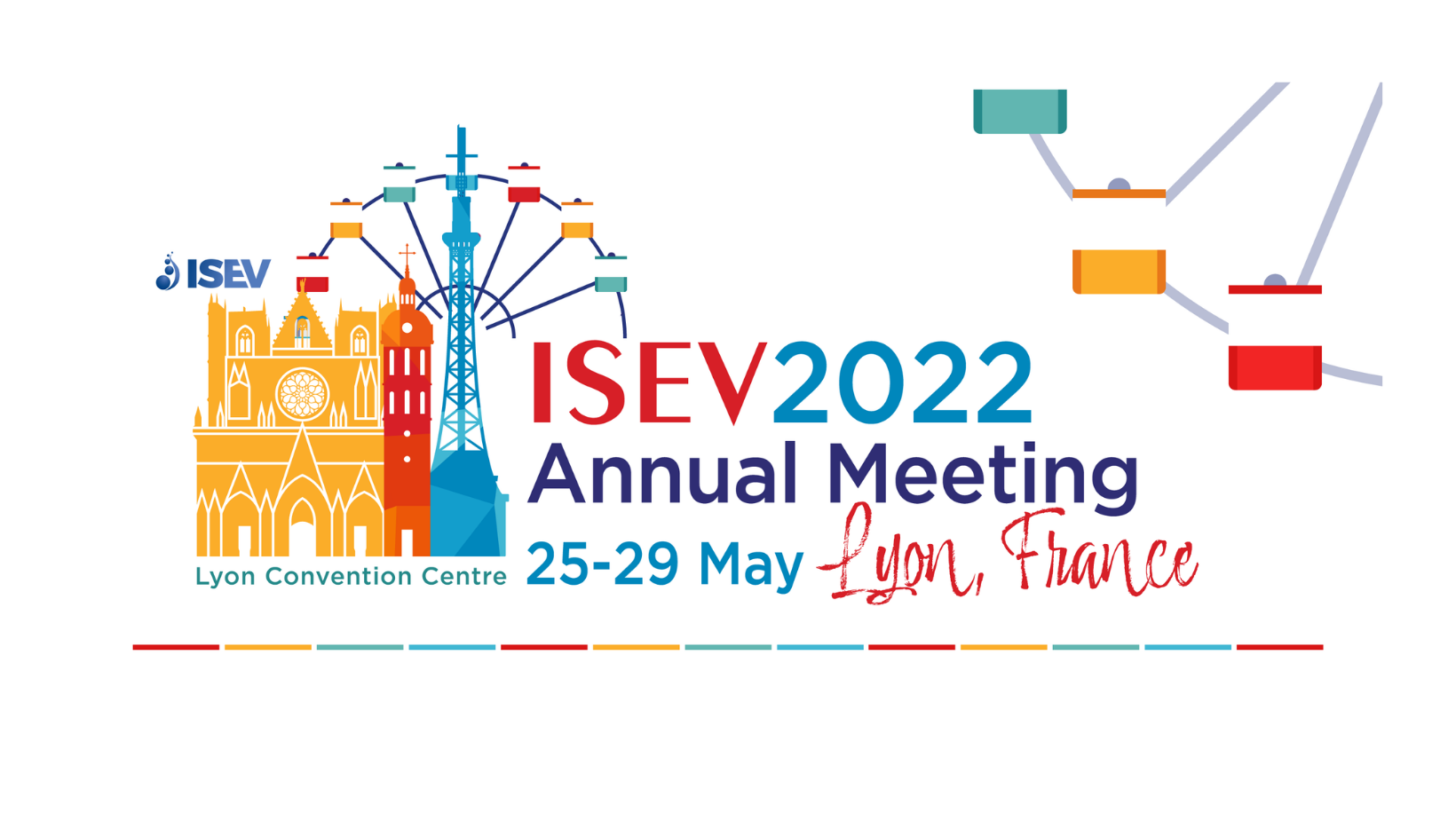 Click here to view the Annual Meeting Microsite.
Learn more about sponsoring and exhibiting at ISEV2022. Ready to secure your sponsorship? Click here. 
2023 - The ISEV Annual Meeting will return to North America in 2023.
2024 - The ISEV2024 Annual Meeting will take place in Melbourne, Australia. 
Past Annual Meetings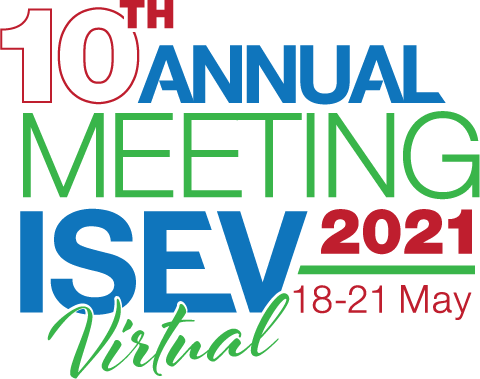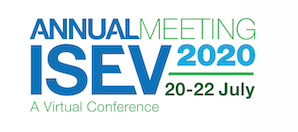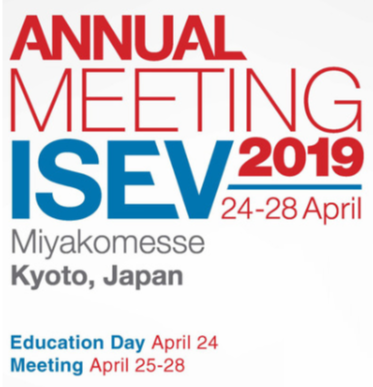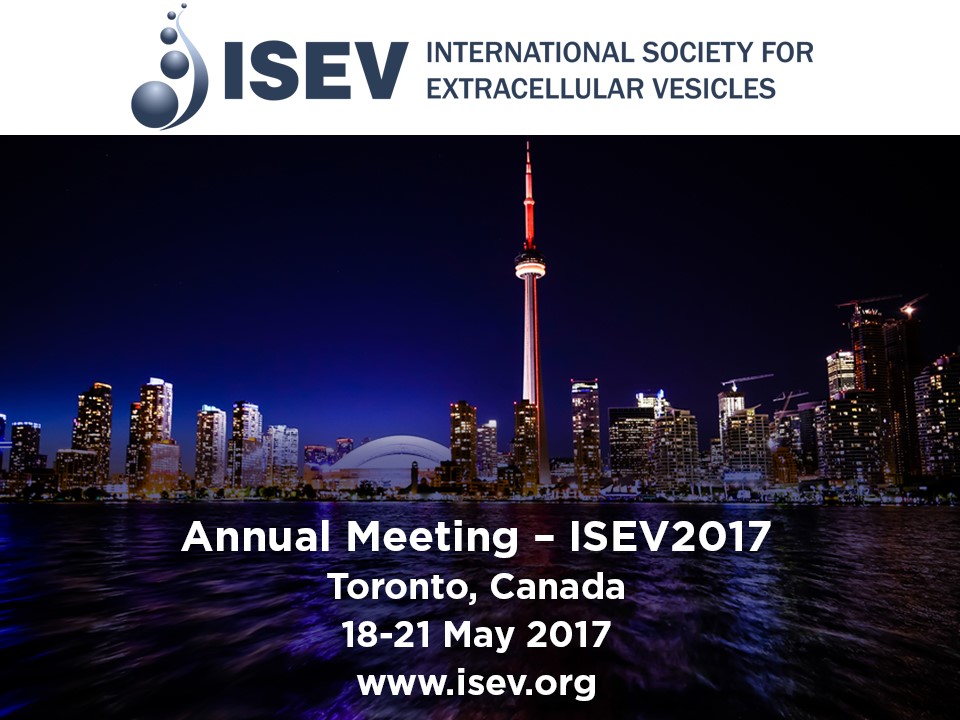 ISEV2016
Rotterdam, Netherlands
ISEV2014 
Rotterdam, Netherlands