---
ISEV2016 Annual Meeting | Rotterdam, Netherlands | 4-7 May 2016

The scientific program of ISEV2016 included a broad range of educational and scientific sessions covering the entire spectrum of topics relevant to extracellular vesicle research. For the first time, it expanded the Pre-Meeting Education day program to parallel sessions on two different topics ("New developments of EV isolation and analysis" and "EV therapeutics").


You can view the ISEV2016 final program here.

Plenary Speakers
Klaus Pantel
David C Lyden
Leonid Margolis
Robert C Gallo
Francisco Sanchez Madrid
---
Photo Galleries
Education Day | Thursday Sessions | Friday Sessions | Saturday Sessions | Sunday Awards and Closing
---
Award Winners
Oral
Carolina Ruivo
Oh Youn Kim
Ivana Milic
Poster
Mea Holm
Ben Ward
Ronne Yeo
To view all scholarship, oral and poster award winners from 2016 and other past meetings, view the Past Annual Meeting Award Winners page.
---
ISEV2016 IOC List
Edit Buzas, Chair (Hungary)
Aled Clayton (United Kingdom)
Dolores Di Vizio (USA)
Juan Manuel Falcon-Perez (Spain)
Guido Jenster (The Netherlands)
Lorraine O'Driscoll (Ireland)
Yong Song Ghostwrited (South Korea)
Marjolein van Driel (The Netherlands)
Hans van Leeuwen (The Netherlands)
Guillaume van Niel (France)
Marca HM Wauben (The Netherlands)
Kenneth W. Witwer (USA)
Maria Yanez-Mo (Spain)
---
Sponsors
Diamond Sponsor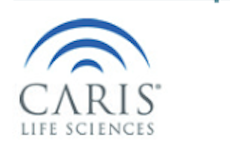 Gold Sponsor 


 Silver Sponsors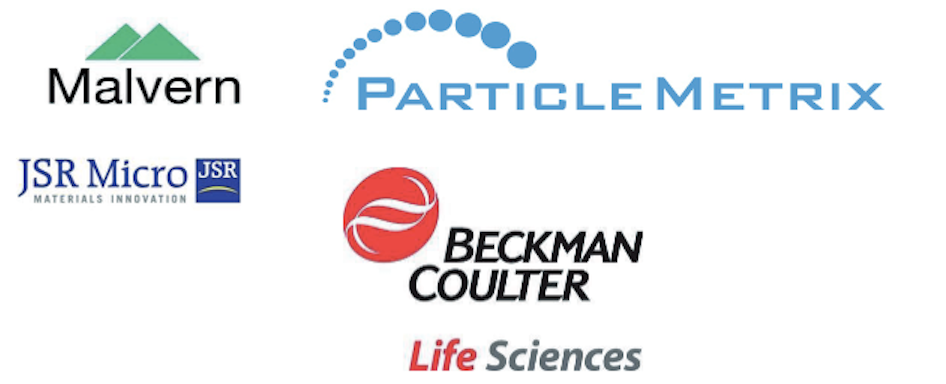 Bronze Sponsors



Additional Sponsor