---
About t
he ISEVxTech EV Technology & Methods Summit
The ISEVxTech EV Technology & Methods Summit is a fully in-person meeting where attendees will explore, demo, and share latest results regarding modern technology platforms along the pipeline of EV production, isolation, characterization, and functional analysis. Unlike the typical ISEV meeting, there is an emphasis on hands-on demos of instrumentation, software, reagents, reference materials, and other methods. Keynote speakers, poster sessions, flash talks, and panel discussions will supplement a core experience of round-robin small group semi-hands on demonstrations featuring measurements of EVs and reference materials. Topics of best practices, standardization, calibration, and more will take center stage. This is certain to be an exciting and outside-the-box experience for all EV enthusiasts!

Abstracts | Registration | Program | Plenary Speakers | Location and Accommodation | Sponsors | Things to do | IOC | Contact  


Abstracts
ISEVxTech is a showcase for established and emerging EV technologies across the spectrum of production, isolation/enrichment, characterization, and functional analysis. Scoring criteria for abstracts submitted to this unique conference will prioritize studies that prominently feature a technological approach or platform, rather than a biological finding. Some examples: abstracts that introduce a new technique, innovate on an existing one, provide new approaches or methodology for standardization/calibration/cross-comparisons, deliver new standards or reference materials, or apply a specialized technology to offer new insight into EVs.

View the ISEVxTech abstract book here. Please note we have updated our abstract book as of November 16 due to a change in poster numbers for Thursday. The old poster numbers are listed, as well as the new.
Registration
To register, 
use the online registration form
to sign in with your ISEV login or create a new account. This is a LIMITED CAPACITY MEETING so do not wait to register as this meeting may sell out. The expected capacity of this meeting is
275
people. As the meeting is expected to sell out, onsite registration will not be offered.
Registration Type
Early Rates
On or Before 9 Sept
Regular Rates
On or After 10 Sept
Senior Academic ISEV member
$450
$550
Senior Academic Non-member
$600
$750
Junior Academic ISEV member*
$375
$450
Junior Academic Non-member*
$450
$525
Industry ISEV member
$700
$900
Industry ISEV Non-member
$900
$1,150
Program
 


Professor An Hendrix
University of Ghent, Belgium
"A versatile toolbox for a comprehensive view on extracellular vesicles" 

 


Professor Daniel Chiu
University of Washington, USA
"Digital flow cytometry for single-EV analysis"

Location and Accommodation
The ISEVxTech meeting will take place at the Marriott Waikiki Hotel.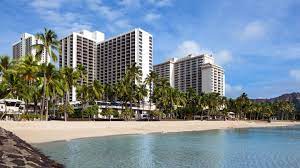 The room block at the Marriott has been released back to the hotel. Please contact the Marriott directly to make hotel reservations. Please note we cannot guarantee ISEV's discounted rate at this point in time.
Sponsorship
As of October 27, 2023, sponsor participation may not be available. Please contact the ISEV office at [email protected] with questions or interest in joining as a late sponsor. Requests for participation may not be able to be accommodated. Our Sponsor Prospectus includes information about our sponsorship packages. 
Thank you to our confirmed sponsors for their support!

Platinum Sponsors


Gold Sponsors

 | 

| 

  |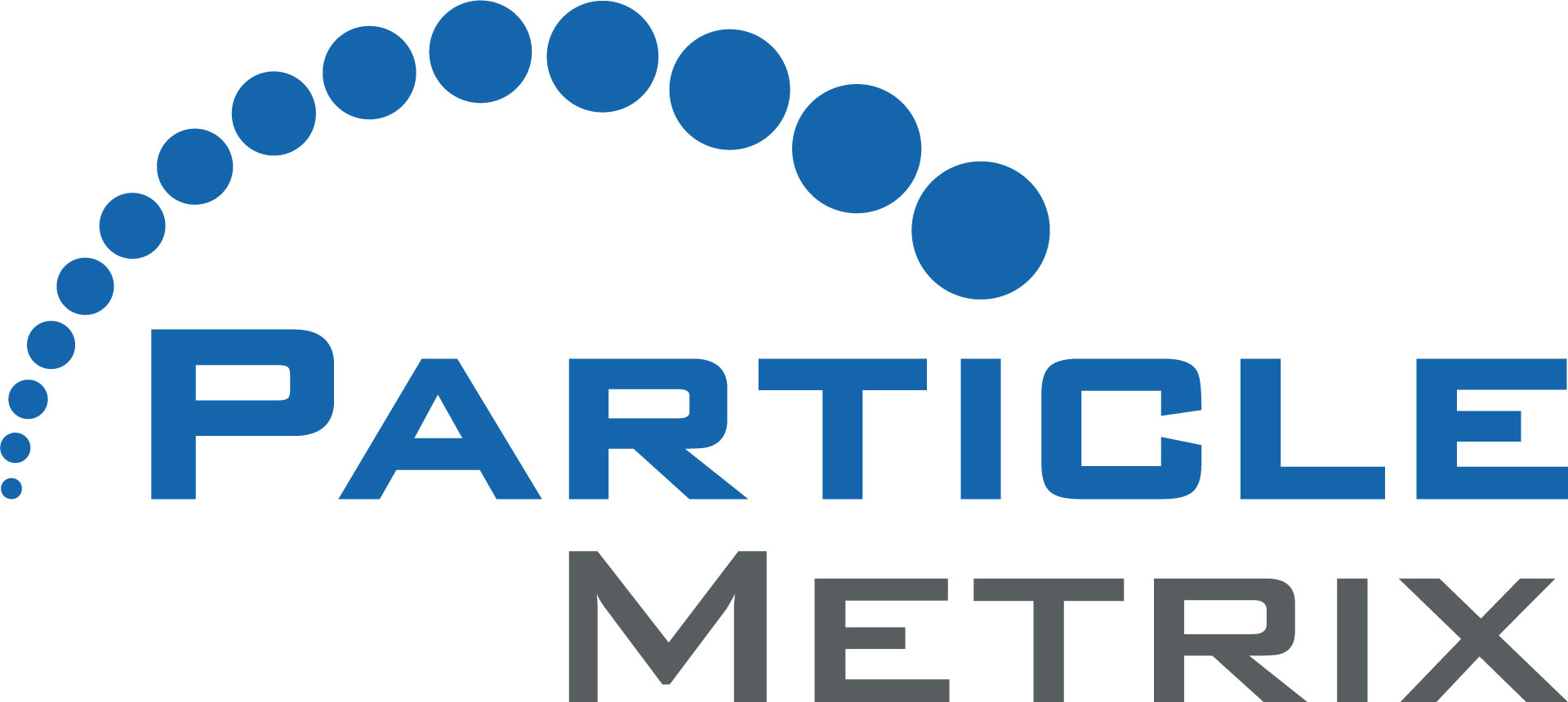 |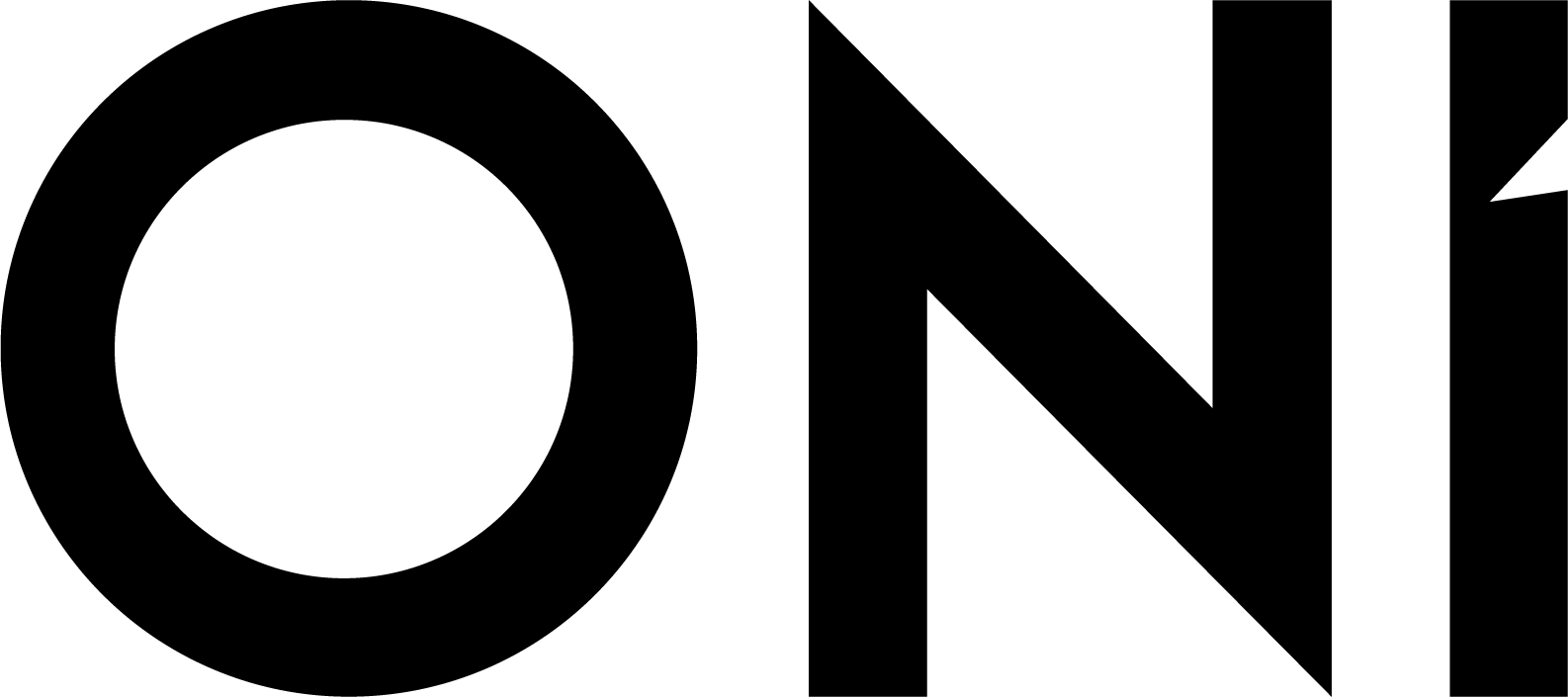 Silver Sponsors 
 |  | |  |  

|    | 
Bronze Sponsors 

|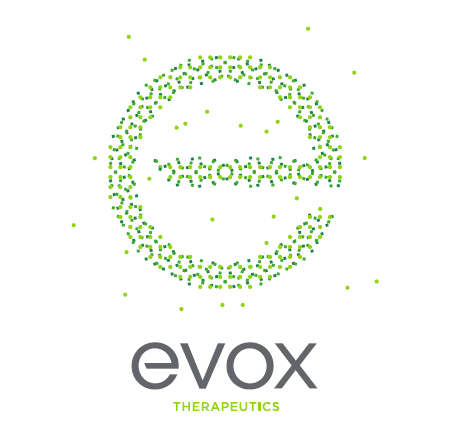 |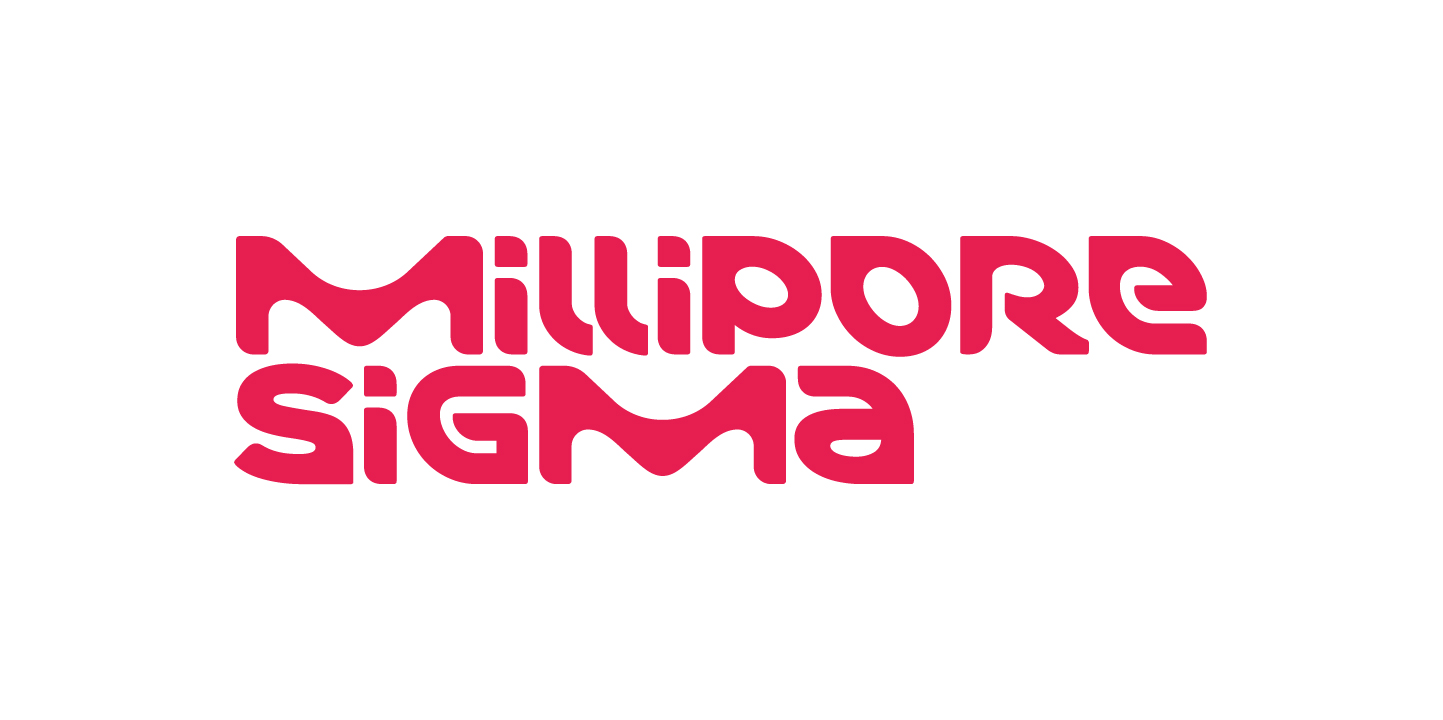 |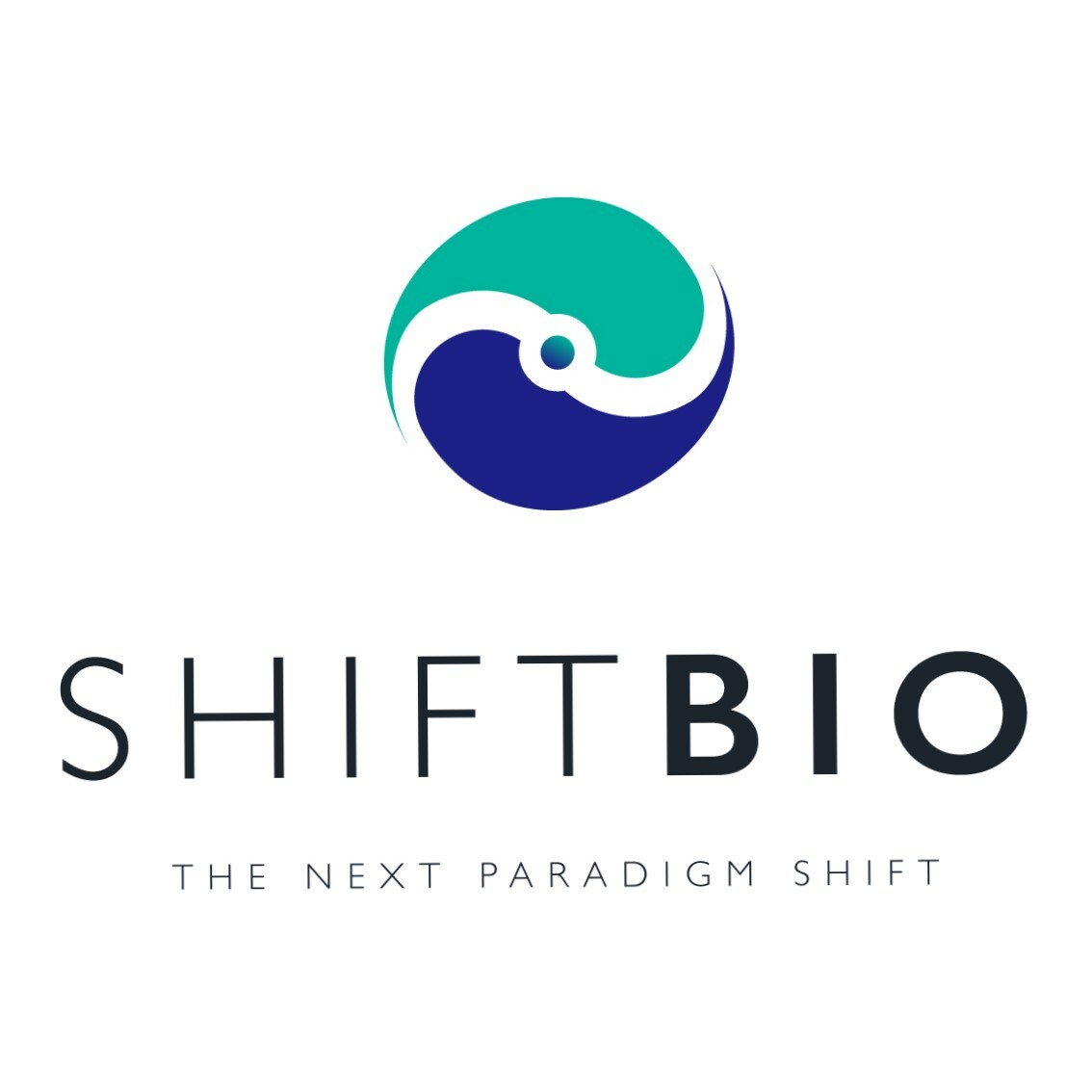 |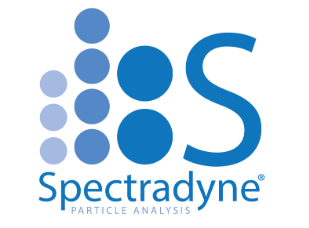 |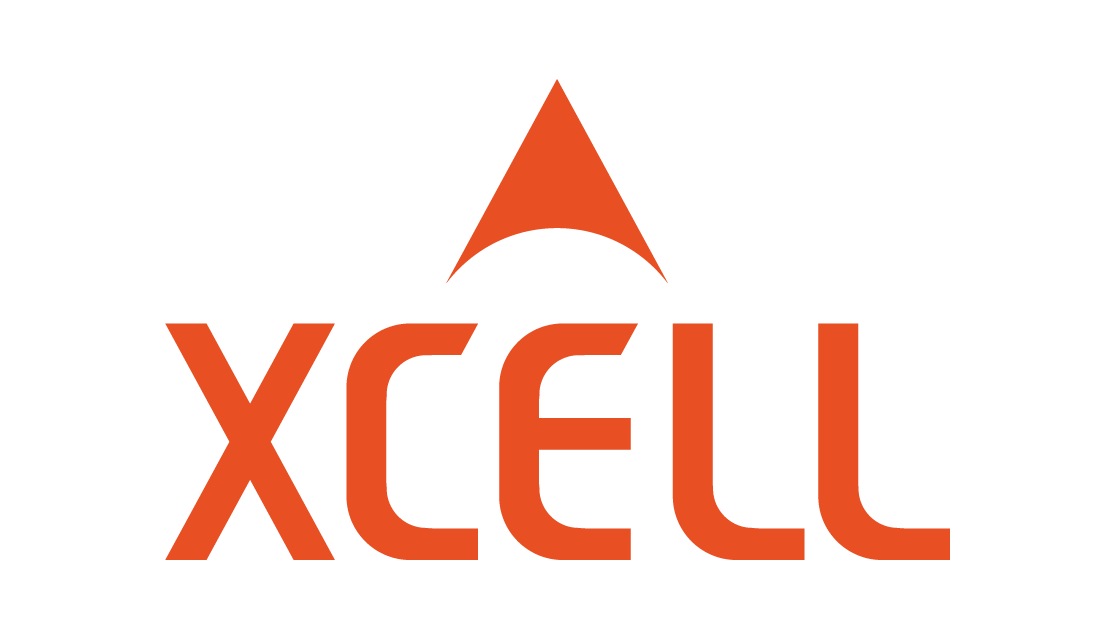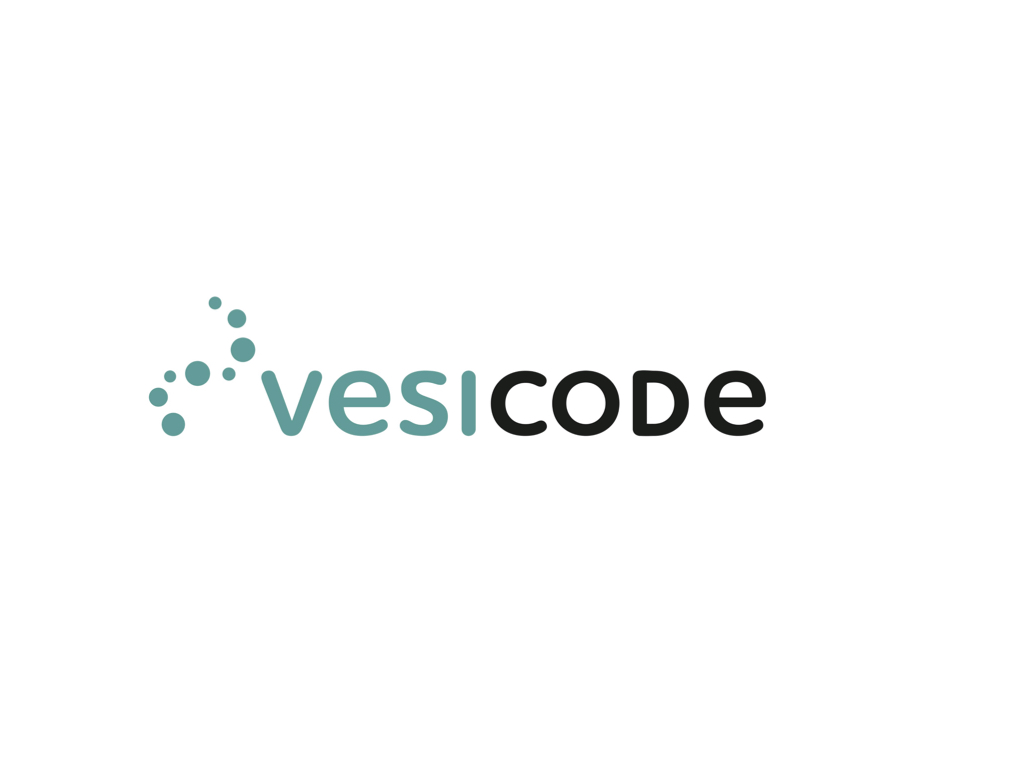 Things to do in Waikiki
Zoo:
Entrance fee $19, open 10am-3 pm
https://www.honoluluzoo.org/

Waikiki Aquarium:
Entrance fee $12, open 9am-4:30 pm
https://www.waikikiaquarium.org/
10 min walk from the Marriott
Kapiʻolani Regional Park:
https://www.honolulu.gov/parks/default/kapi-olani-regional-park.html
10 min walk from the Marriott
Ala Moana Mall:
40 minute walk from the Marriott

Diamond Head hike:
Takes about ~40 mn walk to get to the base+hike. 
It requires a reservation, entrance is $5:
https://gostateparks.hawaii.gov/diamondhead/about
ISEVxTech International Organizing Committee
Cherie Blenkiron
Joshua Welsh
Ken Witwer
Le Thi Nguyet Minh
Metka Lenassi
Michael Pfaffl
Randy Carney
Shannon Stott
Tijana Talisman
Vera Tang
Contact Us:
If you have any questions, please reach out to:

Randy Carney,
ISEVxTech Chair, 
[email protected]
Cherie Blenkiron,
ISEVxTech Deputy Chair, 
[email protected]