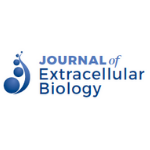 The Journal of Extracellular Biology (J Ex Bio) was founded in 2021 as the second journal of the International Society for Extracellular Vesicles. The overarching vision of J Ex Bio is to provide a broader forum to discuss EVs and their EP cousins: from biogenesis, on to interactions with each other and with other extracellular macromolecules (including but not limited to RNA, lipoproteins and protein complexes), extracellular matrix, and from there to ultimate effects on recipient cells and organs.  
The Editor-in-Chief is Professor Andrew Hill and he is supported by 2 deputy editors, a number of associate editors and a large and diverse reviewer pool from across the community.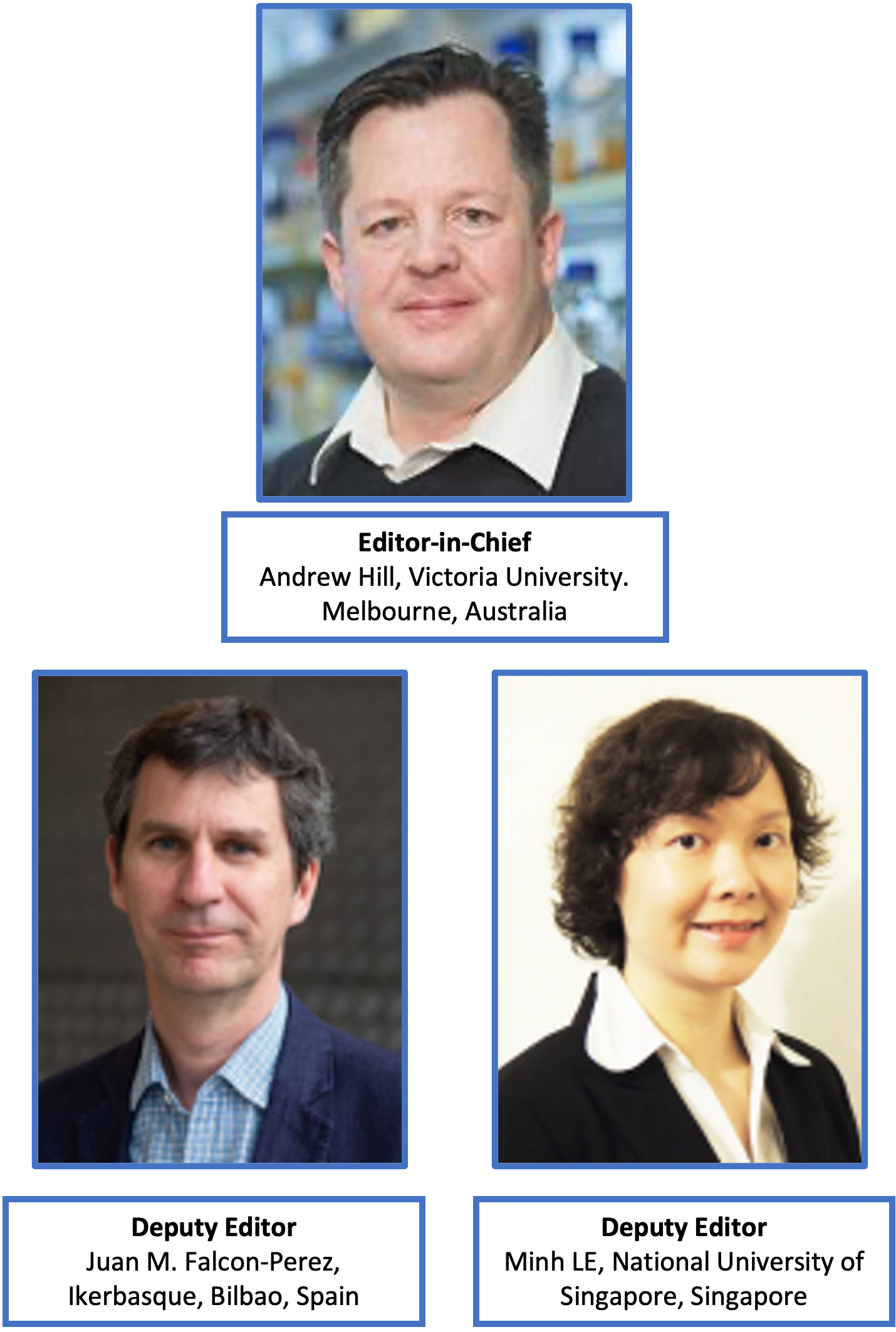 | | |
| --- | --- |
| | |
|         Read JExBio |     Submit to JExBio |
J Ex Bio is an open access, peer-reviewed journal promoting interdisciplinary studies that investigate the function of EVs and EPs in pathology, normal physiology, inter-organ and inter-organism communication; the role of their cargo as biomarkers and therapeutics as well as new technologies and methods to engineer EVs and EPs and their artificial mimics.
The types of articles that J Ex Bio accepts includes: original research papers, review articles, rapid communications, technical reports, tools and resource development, products of ISEV task forces, position papers, editorials, and invited articles. 
Specific areas of interest include, but are not limited to:
Extracellular vesicles (all types of EVs) exosomes, microvesicles, ectosomes, and others
Other extracellular particles (EPs) released by cells, such as exomeres, RNA, lipoproteins (LDL, HLD, chylomicrons etc) and protein complexes (e.g. ribonucleoproteins, nucleosomes), which may interact with EVs and EPs, and may be involved in intercellular communication and biological functions
Engineered EVs and EPs and their artificial mimics
Research on their biology, biogenesis, diagnostics, therapeutics, methodology, technology, and engineering
Pathologies, physiologies, interorgan, inter-organism communication
Resource development, databases, analytical software, reagents, models, and other tools
Technical papers, negative results, confirmatory or contradictory results/studies
Article Publishing Charge
JExBio is an Open Access international, peer-reviewed journal publishing high-quality, original research in the field of extracellular biology. Open Access means you can publish your research so it is free to access online as soon as it is published, meaning anyone can read (and cite) your work. Many funders mandate publishing your research open access; you can check open access funder policies and mandates here.
The standard Article Publication Charge (APC) for research articles and review articles is $3,100/£2,350/EUR 2,650. The APC for members of ISEV is $2,480/£1,880/EUR 2,120 if membership is declared on submission. The following article types are eligible to receive a 50% discount on the APC: ISEV Position Papers, Short Communications, and Technical Reports. Depending on your location, The APC may be subject to local taxes.