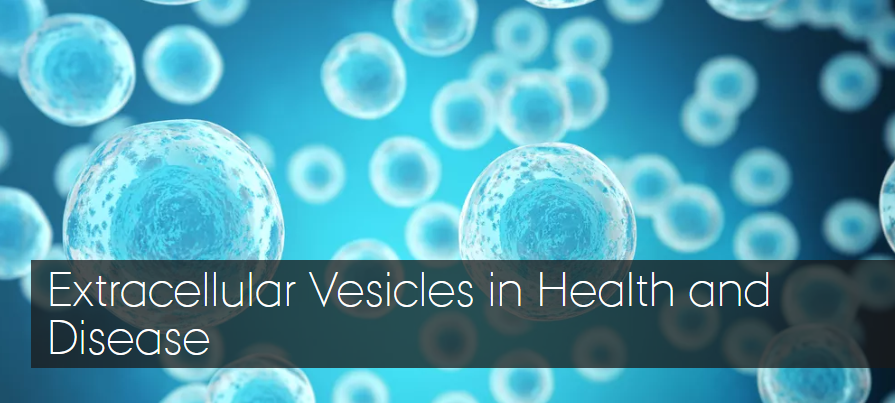 Interested in taking a course on EVs this coming summer? Please read here.
First, thanks a lot to all of you that responded to our survey last year. We obtained very useful information and have implemented your feedback in the course program (time point, focus, length etc.). We are now very happy to let you know that you can now sign up for the course at:
https://international.au.dk/education/admissions/summeruniversity/course/extracellularvesicles
We are also happy to let you know that we will be able to present a very nice lineup of key EV experts as teachers on the course (a few will be online, but most physical).
In general, the morning hours are dedicated to theoretical teaching and the afternoon to practical, so there will be lots of hands-on. During the laboratory sessions, you will learn to genetically engineer cells to produce fluorescent EVs, isolate these, and characterize them using NTA and proteomic analysis (this differs slightly from the online description, but is more exciting!).
Please note that the number of seats is very limited!
Note two things. First, it is a master course, but it is open and relevant for PhD students as well.
Secondly, it is a 3-week course (5 ECTS), but during the last week, you can stay in Aarhus or leave as the last week is dedicated to a written assignment. This could be on your current project if you are already engaged in EV research.
We look very much forward to welcoming you to Aarhus University in August 2023
Behalf on all the teachers,
Peter Nejsum